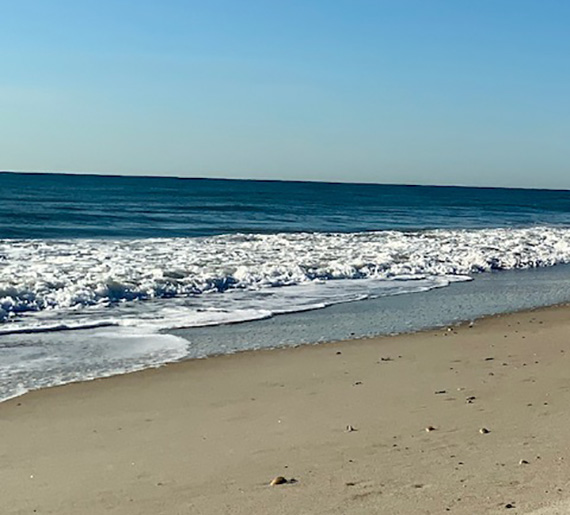 Beach Rentals - Amelia Island, Florida
For the beach lovers looking to enjoy Amelia Island's 13 miles of pristine Beaches we offer 2 types of Chair & Umbrellas packages for your convenience.

For those close to our Seaside Park location we offer lightweight Chairs & Umbrellas you can carry out to your favorite spot on the Beach.

For those looking to be pampered we offer a resort style beach package that includes 2 heavy oak chairs with leg rests and a large 7.5 FT heavy umbrella. We set these up for you daily per reservation most places in Fernandina Beach.

All of our chairs & umbrellas are properly maintained and cleaned and sanitized after each rental.
UMBRELLAS AND CHAIRS:
CUSTOMER PICK-UP COMBO TO $25

BEACH CHAIR:
DAILY $10

UMBRELLA WITH ANCHOR:
DAILY $15

BEACH COMBO: 2 CHAIRS PLUS 1 UMBRELLA:
DAILY $25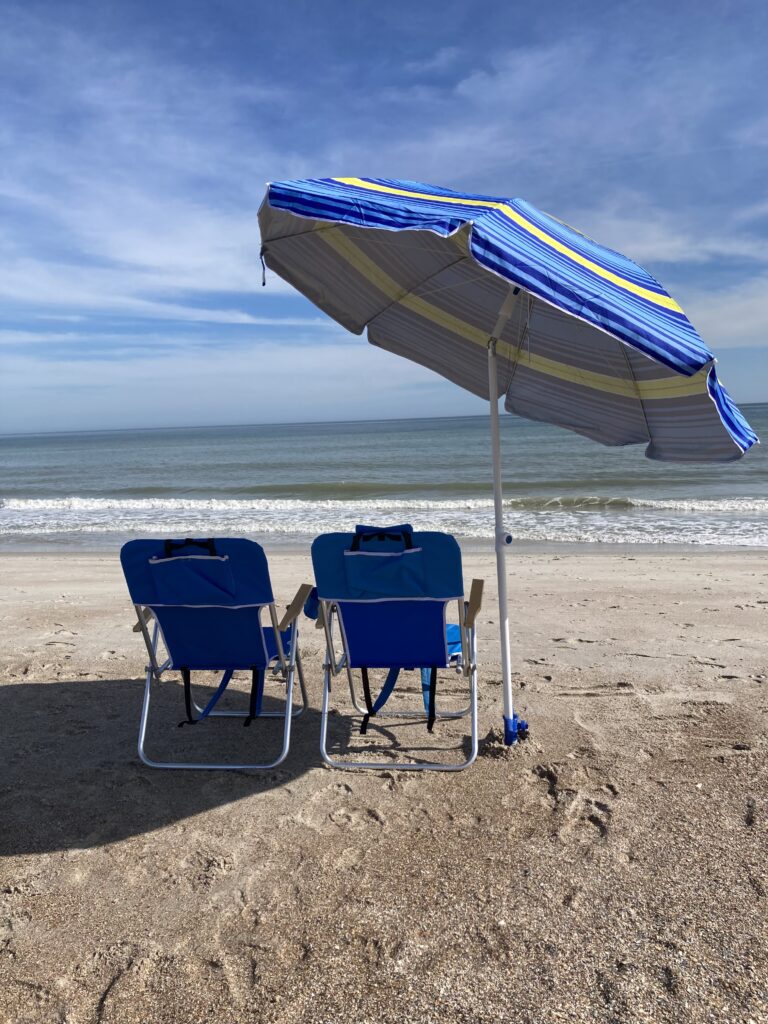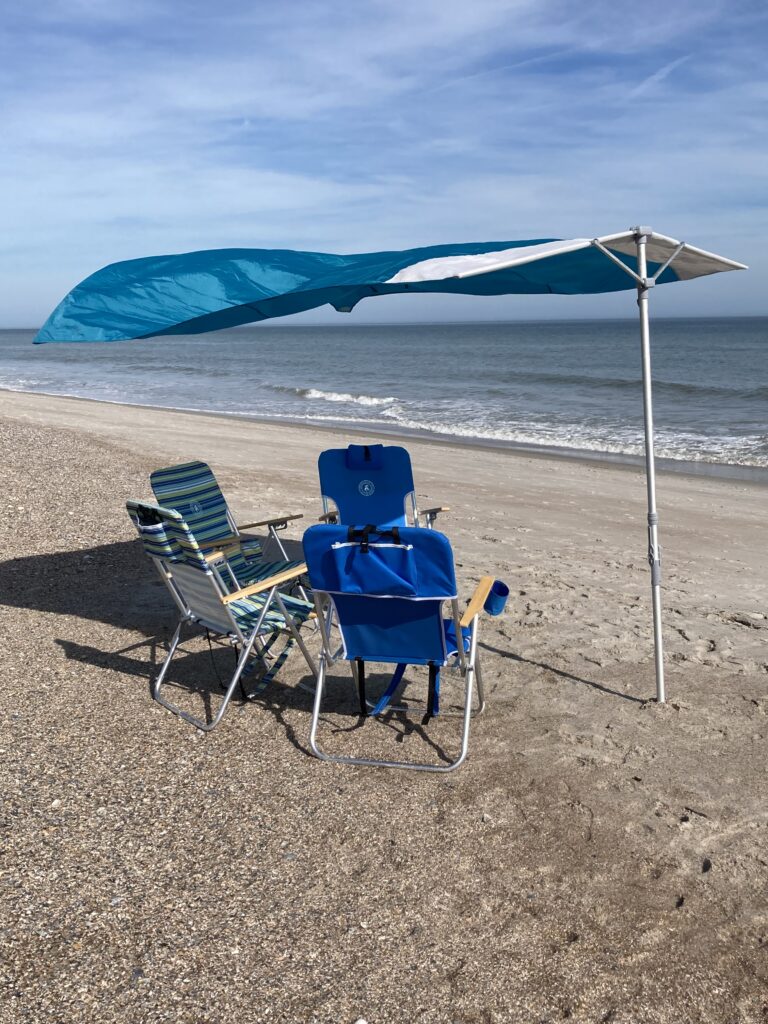 RESORT STYLE BEACH RENTALS:
(Available at Seaside Park and Main Beach ONLY)
(Reservations required one day in advance)

COMBO PACKAGES:
COMBO 1 - 2 CHAIRS & 1 UMBRELLA
DAILY $60
ADDITIONAL CHAIR $25